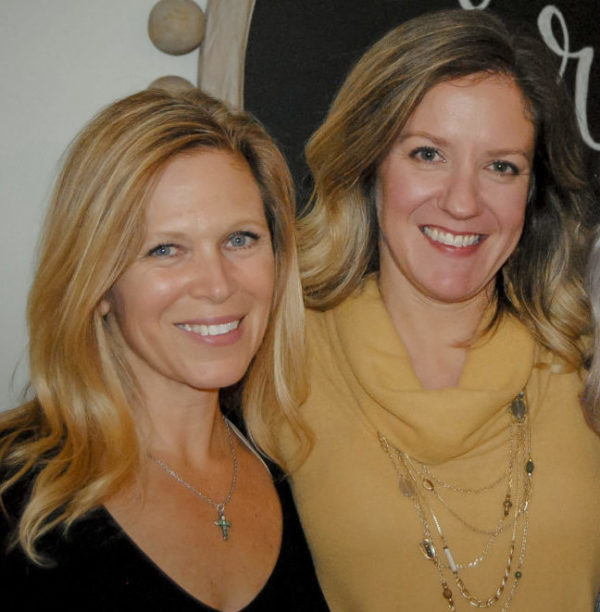 Julie Boutilier-Berghorn and Monica Due
We believe in authenticity
above all else.
By valuing your personal style, keeping our ego at bay, and designing with grace and professionalism, we build strong relationships with our team, our vendors, and you.
Award Winning Interior Design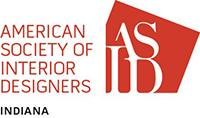 Major Category Award
1st Place – The Toren: Reinventing Amsterdam at Decorator's Show House (2019)
Major Area Award
2nd Place – Mad Men Cave at Decorator's Show House (2014)
Excellence in Design Award
1st Place – Guest Cottage (2013)
Supporting Area Award
1st Place – Children's Wing Hall at Decorator's Show House (2011)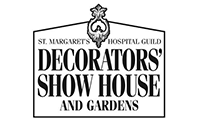 People's Choice Award
2nd Place – Kurt's Cradle (2017)
2nd Place – She Dreams in Color Bedroom (2016)
Key Award for a Major Supporting Area
2nd Place – Kurt's Cradle (2017)
2nd Place – She Dreams in Color Bedroom (2016)
1st Place – Dining Room (2015)
1st Place – Mad Men Cave (2014)
Cornerstone Interiors is a second-generation design firm. While being small, the firm has served people in California, Illinois, Ohio, Indiana and New York. This company is home to two full time designers.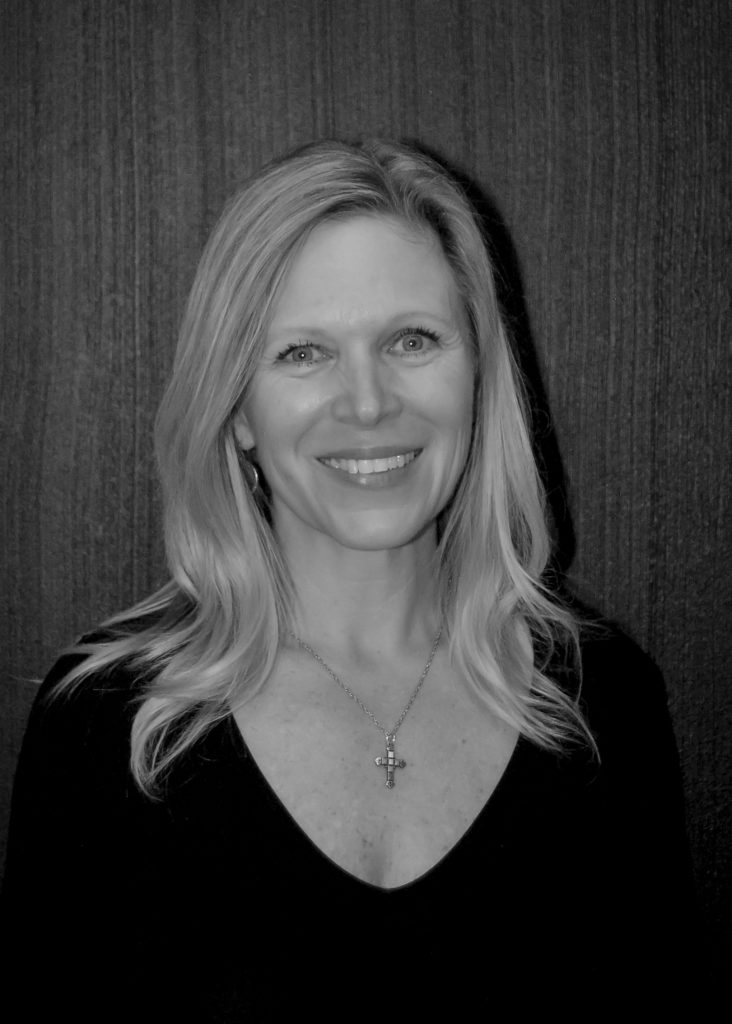 As the daughter of a full-time artist and small business owner, Julie Boutilier-Berghorn has never lacked ambition and has always been a visionary. In her twenties, Julie moved to Maine and began her secondary education at the University of Southern Maine focusing on small business studies. Moving to Washington DC 6 years later, Julie started working for an upscale luxury design firm. During this time, she realized she had a gift for designing unique livable luxurious spaces through her sensitivity to each clients' personal tastes and goals. Julie says, "It's about developing relationships, listening, and letting love guide the process." She realized designing livable luxury spaces could become a thriving business. After years of living in Washington, Julie moved back to Indianapolis in 1999, where she began working at her mother's design firm. She studied Interior Design at Purdue University and bought Cornerstone in 2012.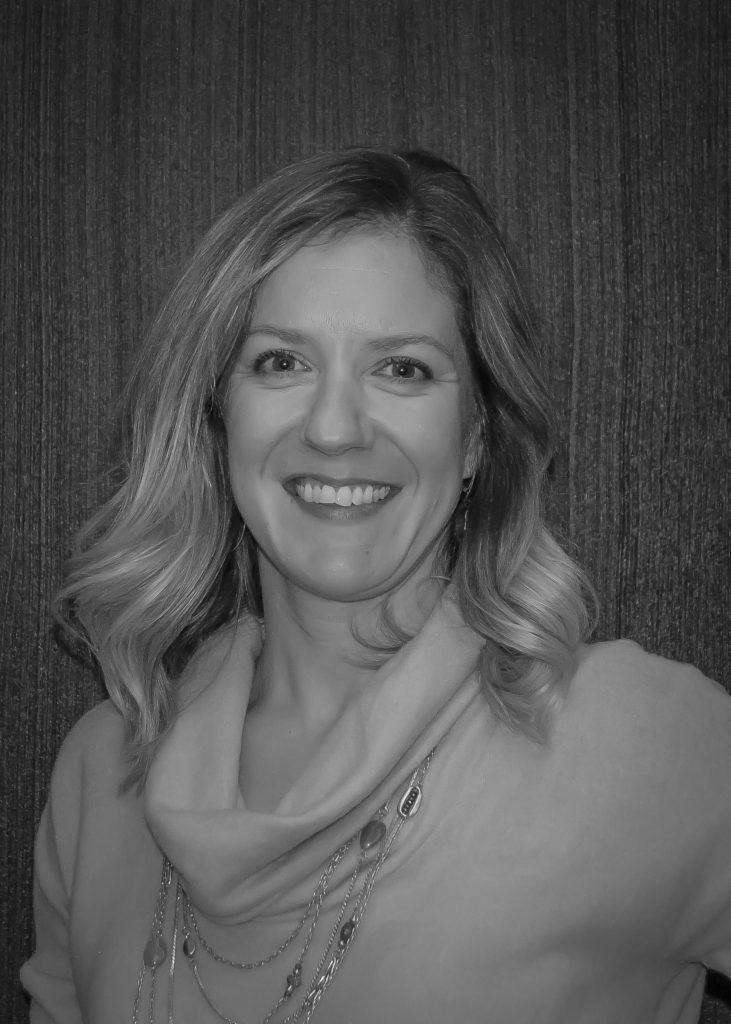 Lead designer, Monica Due, joined Cornerstone Interiors in 2013. She began her career in New York City after graduating with a BS in Interior Design from Indiana University. In New York, Monica worked for a small interior architecture firm, specializing in high-end residential design. The Manhattan firm also completed projects in Long Island, D.C., Chicago, and Florida. After 7 years of practice, Monica relocated to Greenwood and joined Cornerstone Interiors.
Causes We Support
We donate 1% of gross sales to the causes we care about below.